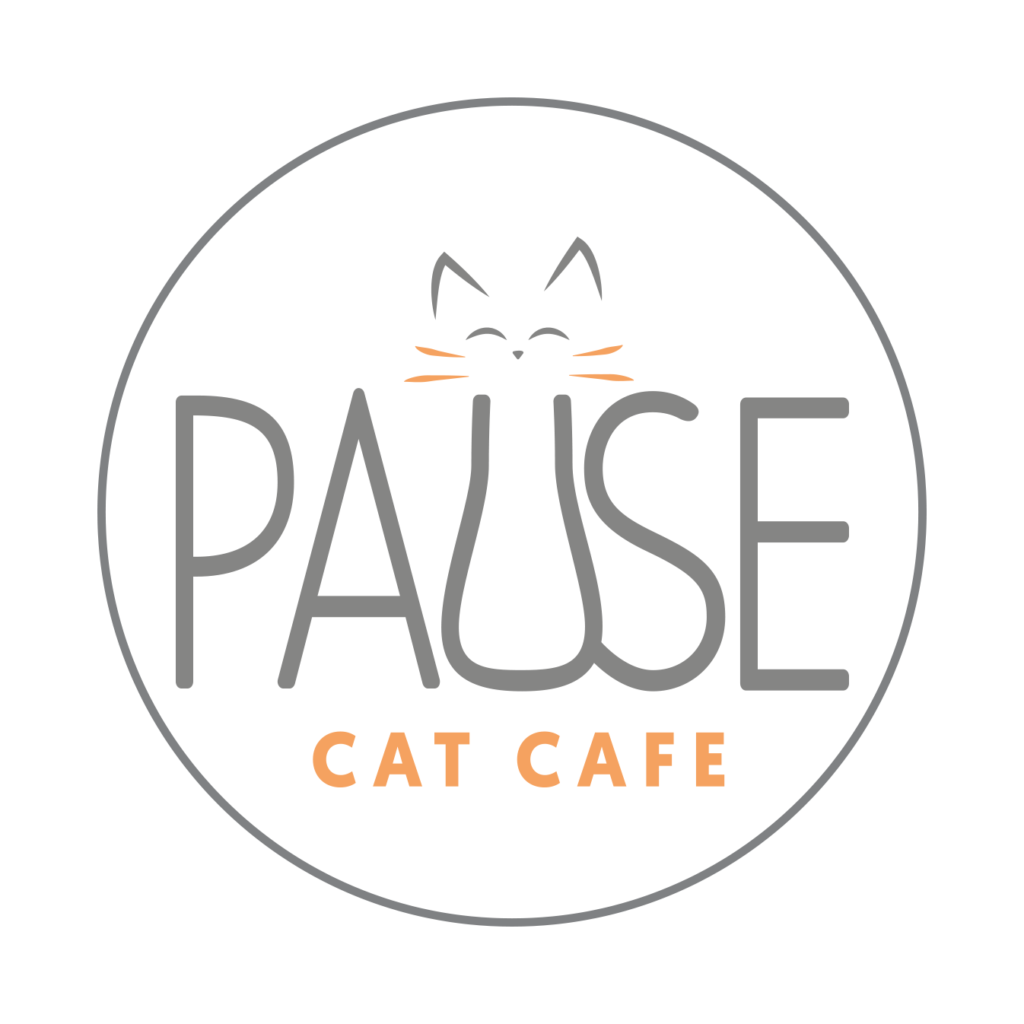 No question is too big or too small...
If you have questions and/or comments, please get in touch.
Ask away and we'll do our best to answer.
We are located near Horseshoe Common, past the crossroads and just before the pedestrianised area. Scroll down for our map or check us out on GoogleMaps.
There is disabled parking right outside and there is also standard on-street pay meter parking but it can be hard to get a space on the road. There are some nearby car parks. Our recommendations are the Glen Fern Multi Storey, which is cheapest for all day parking or Upper Hinton Road for short stays as it's nice and central and a short walk to the cafe.