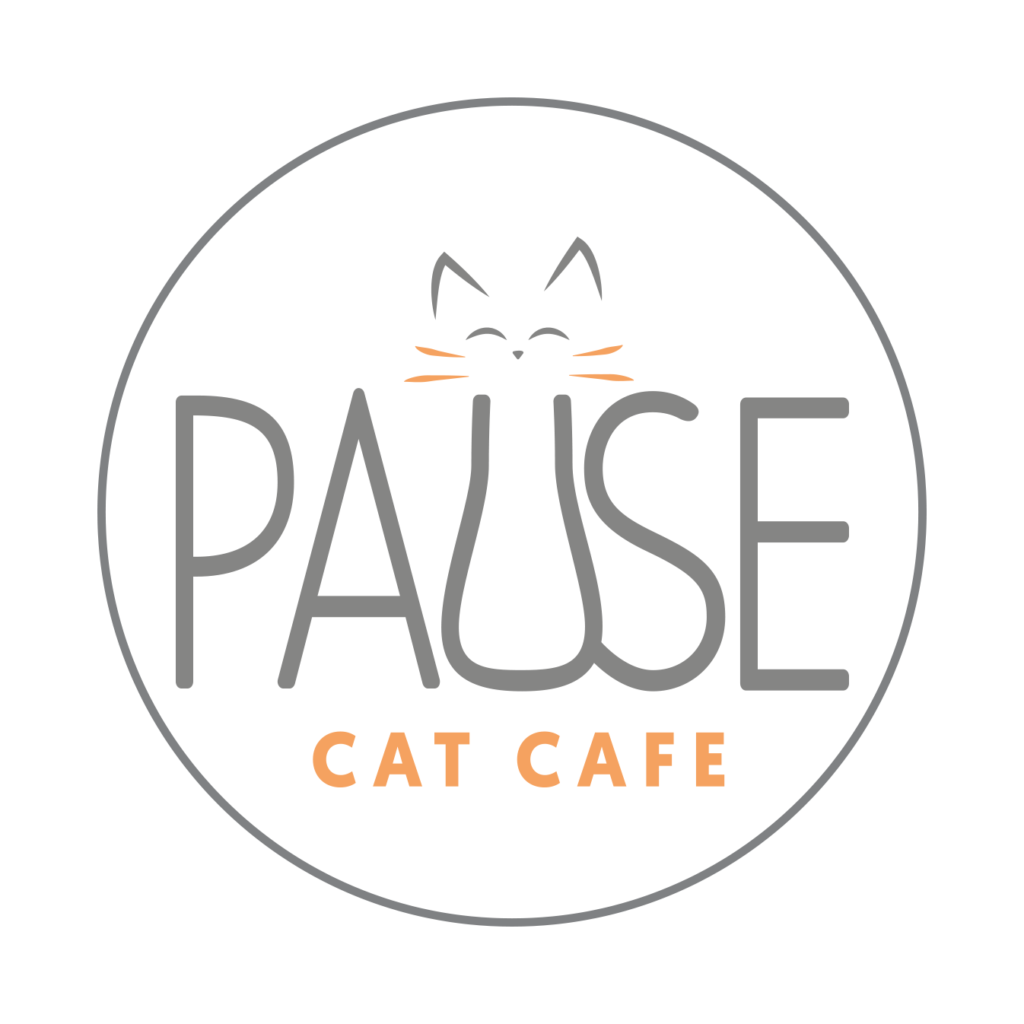 Be pawt of something special...
SO YOU WANT TO BE PAWT OF THE BEST TEAM EVER?
Of course you do! We recruit pawiodically. Watch out for vacancies and appurrly. If you don't hear back, purrhaps we're not currently recruiting but don't furret, we always check back on past applications via this site each time we recruit.
Please only apply here or via indeed for paid roles, we can't accept applications or enquiries by email, phone or in person as we get so many.
We're always looking for volunteers though, and you can gain experience in all different aspects of the cafe. Read more here and apply for volunteering by emailing hello@pausecatcafe.com.