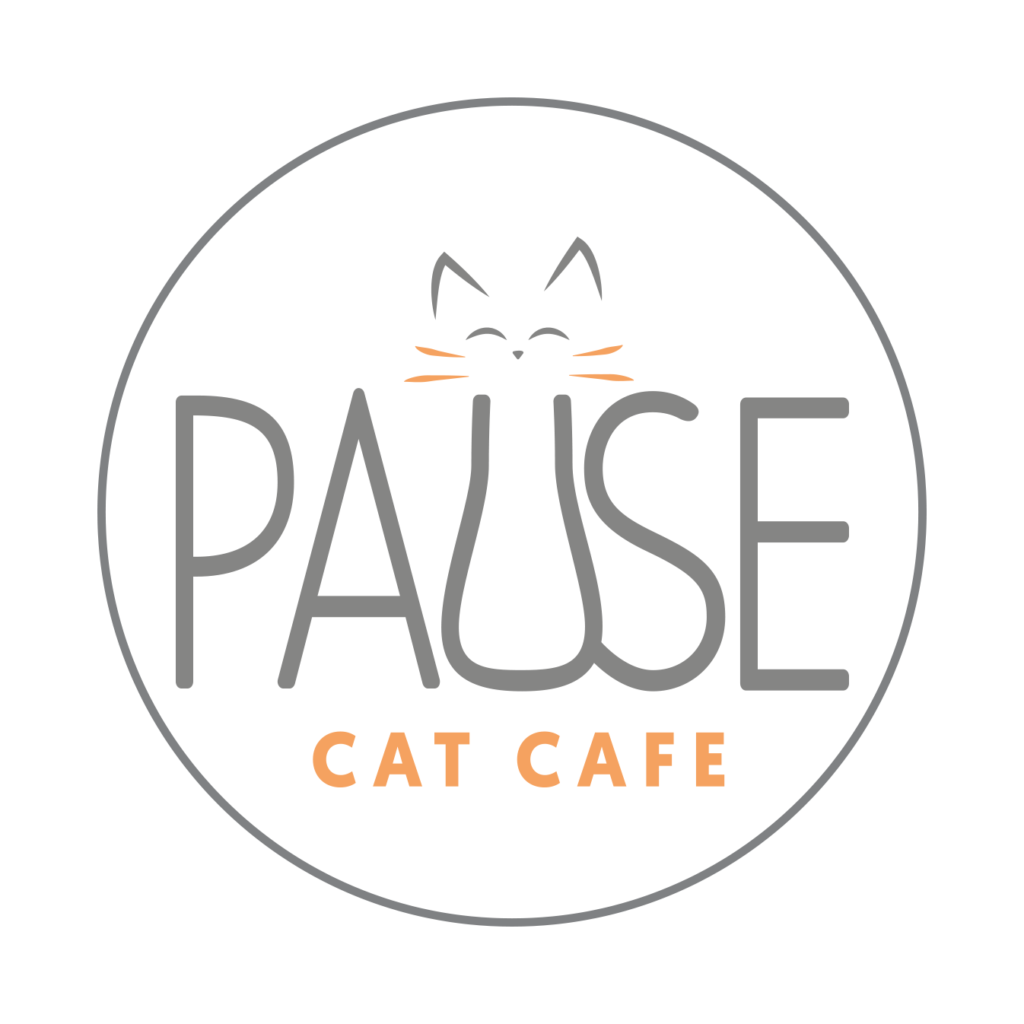 Ethical living, community, innovation & quality.
Pause Cat Cafe is a peaceful retreat where you can connect and make friends
(human and animal!), know that you are doing good, and be served excellent
quality, healthy, kind food and drink.
We value ethical living, community, innovation and quality.
We provide a safe and happy home for our rescue cats. Everything we do starts with the cats' welfare. Pause is their home, so their needs come first.
We care about your happiness, and we want to provide a unique and wonderful environment for all cat lovers to feel welcome.
We care about helping our local community & work to ease specific issues such as loneliness, poverty, disability, poor health & education by using our café for many community and charitable projects.
Our work placements enable people with disabilities to gain confidence and skills in a therapeutic setting.
We believe in eating kindly; kind to our bodies, our environment, our community & to animals. Our food reflects this by showcasing the best locally sourced, sustainable, healthy, vegetarian & vegan artisan food. Our cafe is designed using recycled and reclaimed materials and we use eco-friendly products.