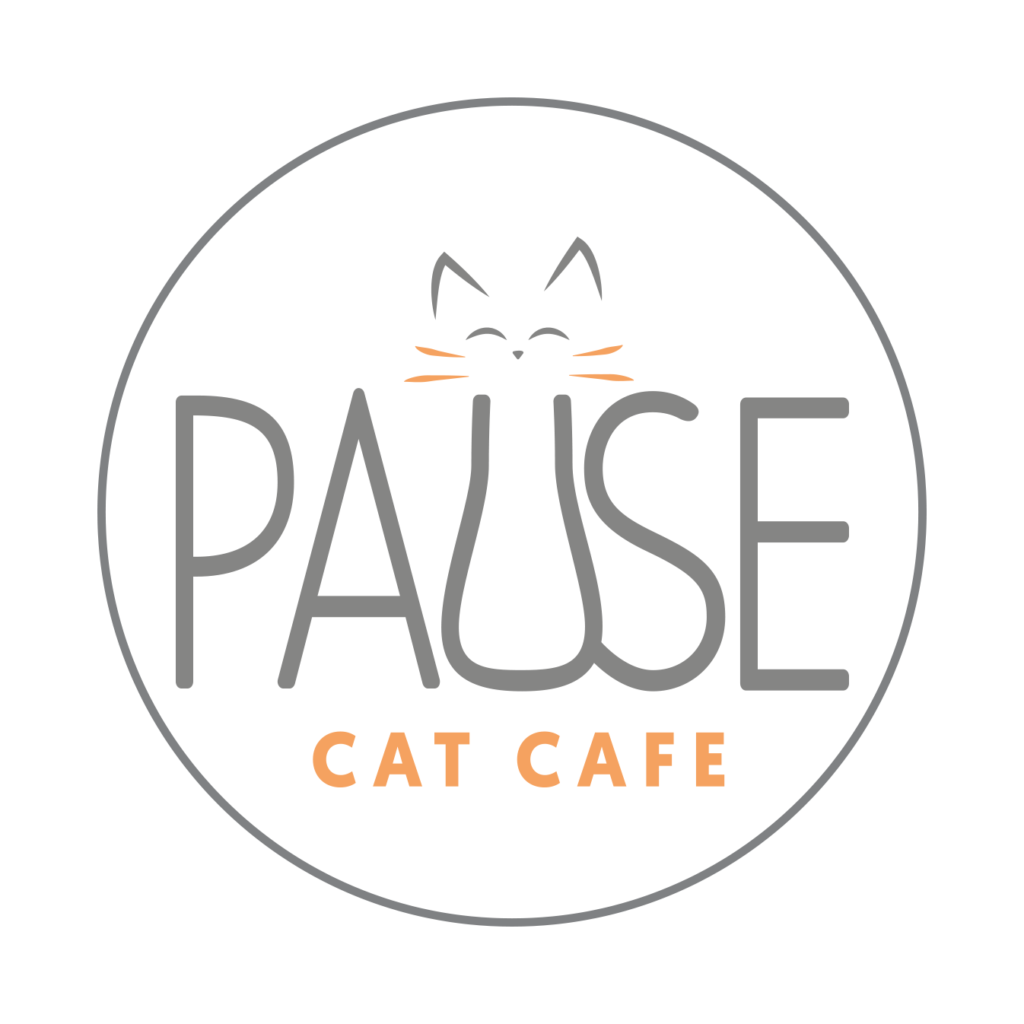 The story of Pause Cat Cafe
Rooney and I met 6 years ago, and he changed my life. Rooney was a very timid cat in need of a home. I took him in and fell in love with him instantly, his endless fluff and his perfect pink nose had me hooked! He was so scared of people that he used to cower behind the sofa, purring to comfort himself. Over the years he's gone from strength to strength and now he's bold as brass…but the strange thing is, it's not just Rooney who's been healed.  He has brought me so much joy and comfort through some difficult times.
Pause Cat Cafe will be a peaceful retreat where you can connect and make friends (human and animal!), know that you are doing good, and be served excellent quality, healthy, kind food and drink.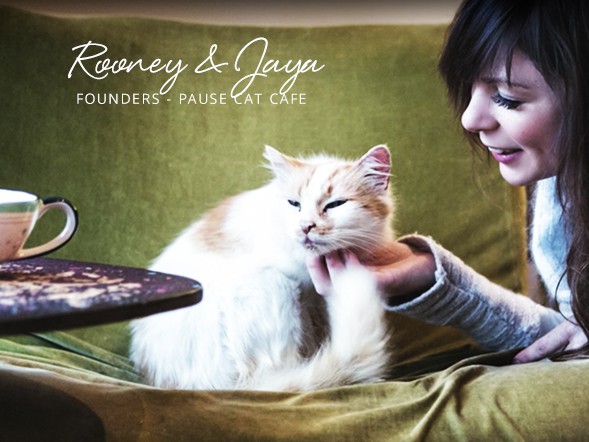 "There are many cat-lovers out there, some of whom may not even know that they are cat-lovers yet.  Some people can't have pets because of where they live, their lifestyle, or being away from home. Pause Cat Cafe will be a place for people to experience the healing serenity of being around cats, and all of the benefits they brings: enhancing your mood, relieving stress, increasing joy and happiness."
"There are many people-loving cats out there, some of whom may not have found their 'forever home' yet.  Pause Cat Cafe is a place for cats to be well-cared for, loved and attended to, with all of their needs met.  Lots of fun toys to climb on, people to show off to and comfy places to rest when it's time for a cat-nap. As well as caring for our resident cats, we want to improve lives for other cats too, by  sharing information about how to look after cats and by promoting adoption."